👋 Welcome to our community section
Here you can find designs from people in the community which also like stickers like us.
💚 Giving back to the community
For every order from the community zone, we will donate € 1 to charity.
👆 Interested in adding your sticker?
Once you have your sticker design ready, you can get in touch with us at hello@pimpyourowndevice.com.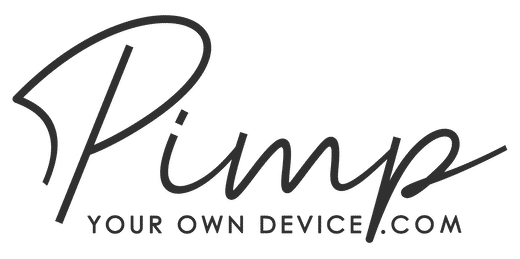 € 0
Collected for charity