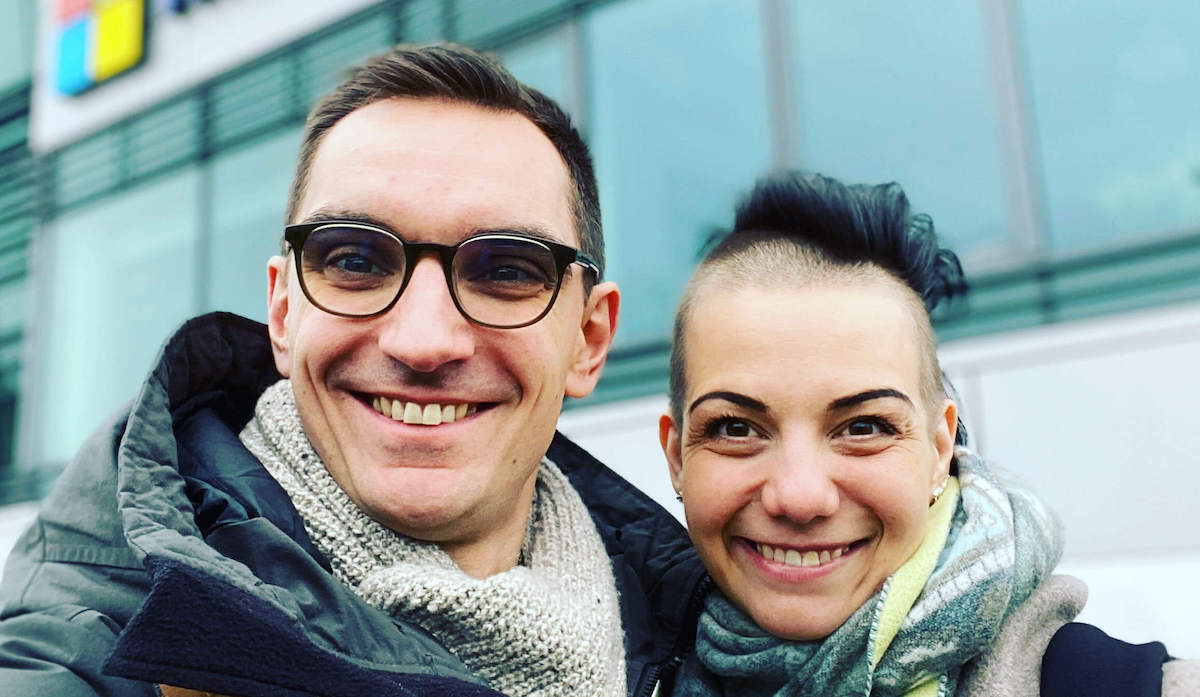 PimpYourOwnDevice.com is an idea of Elio Struyf & Luise Freese, who loves tech, stickers, Lego, and community.
At first, each of us started with a few designs, some tweets to announce them, and a give-what-you-can approach. But we needed to admit that we outgrew this stage very fast. Your fantastic feedback made us make the next step, which led to this shop, in which we can provide you with even more cool stickers and professional service.
We hope you enjoy #PYOD as much as we do. We can't wait to see our stickers in wildlife - so please take photos, upload to your Twitter and Instagram account, and use #PYOD.